Retail | Welcome to Blaze U
Welcome to Blaze University!
To access the courses in the Blaze University system, follow these quick and easy steps!
1. Open a Browser Tab and enter the URL Link provided by your Onboarding Guide or Shop Manager.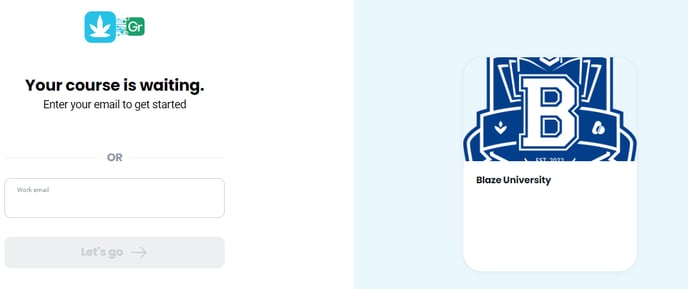 2. Create a login and password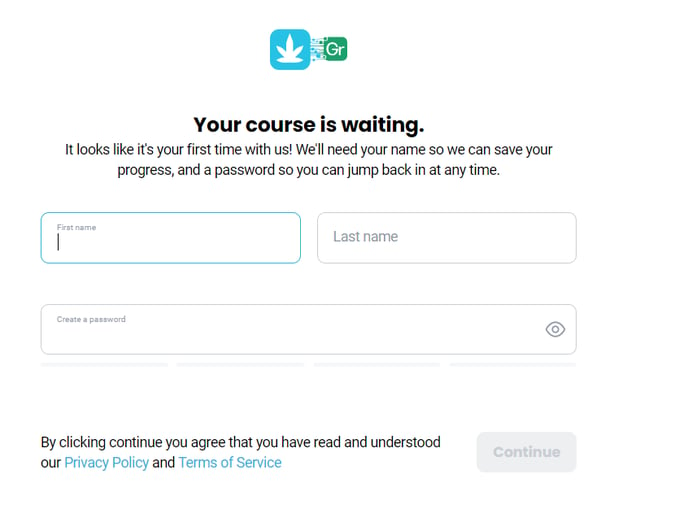 3. Here you will be prompted to "Start course"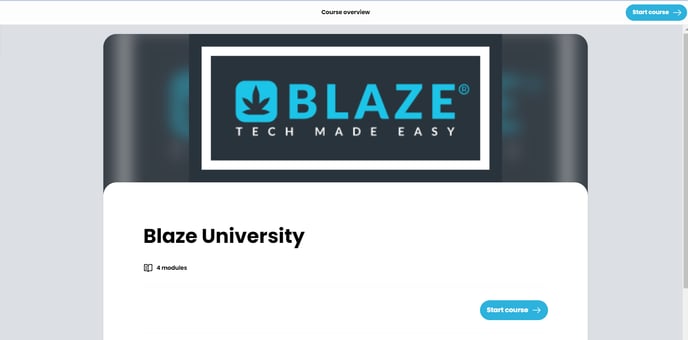 4. Navigate through each course by clicking "Next" on the top right

5. There will be several slides and videos of information, along with Knowledge Checks along the way. Once you've completed, you will be prompted to "Finish course"
6. Congratulations on completing the first set of Blaze University courses.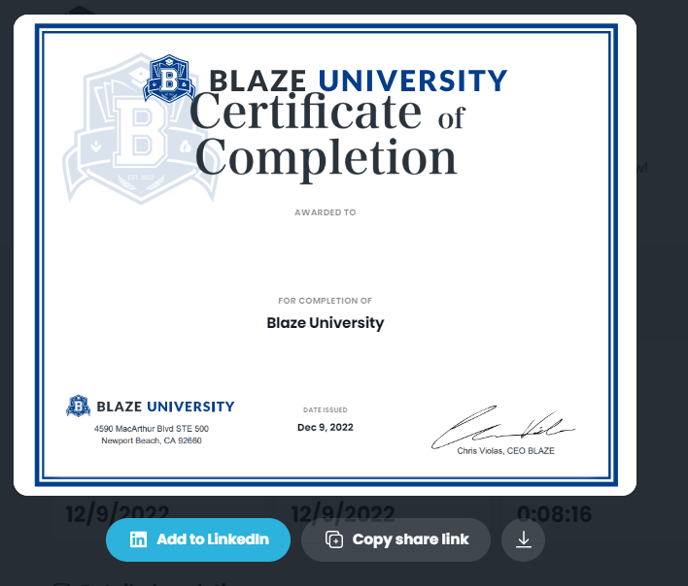 Check back regularly for new content!
Video for Reference: Blaze University Enrollment Video