RETAIL POS App | Adding Anonymous Orders to the Queue
Anonymous Members are new customers that have been added to the queue without having a member profile.
In this article, we will go over the process of adding "Anonymous Members" to the queue. The first requirement is to enable the "Allow Anonymous Orders" setting in the Shop Information of the Global Settings.
Overview
Global Settings
Retail Web Ui > Global Settings > Shop Information > Allow Anonymous Orders > Enabled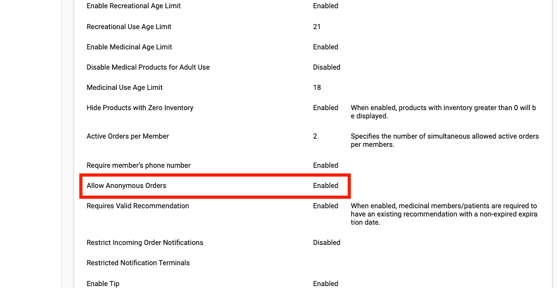 Once enabled, you will now have the ability to add anonymous orders to the queue in the POS App.


BLAZE Retail POS App


BLAZE Retail POS App > Queue > Tap on New Rec Order

Add Products to the Cart
Tap the Checkout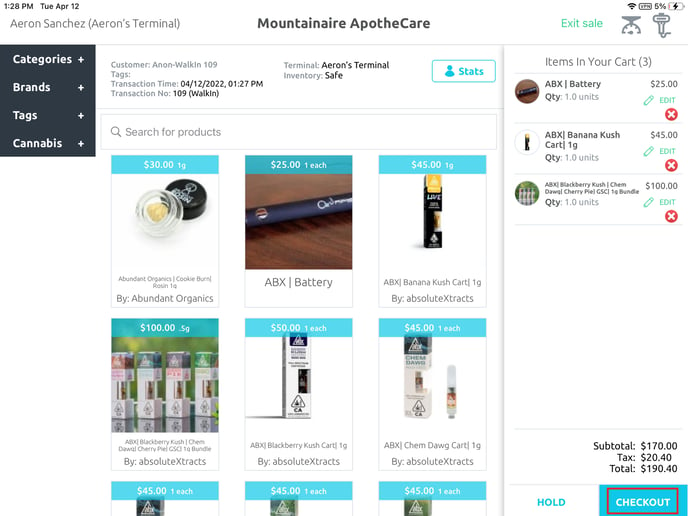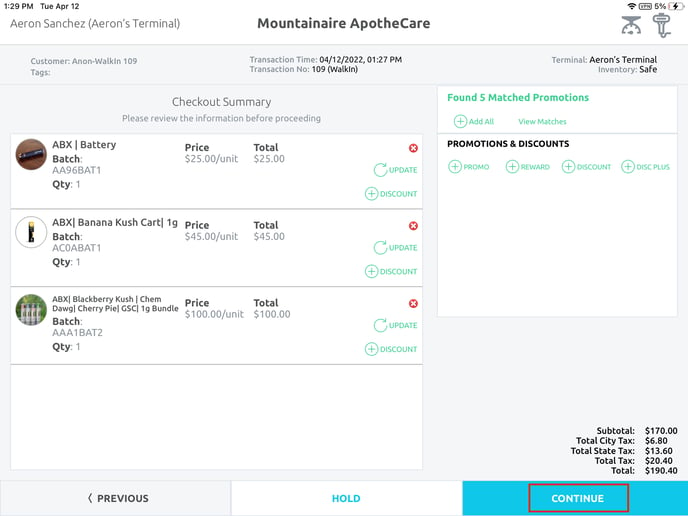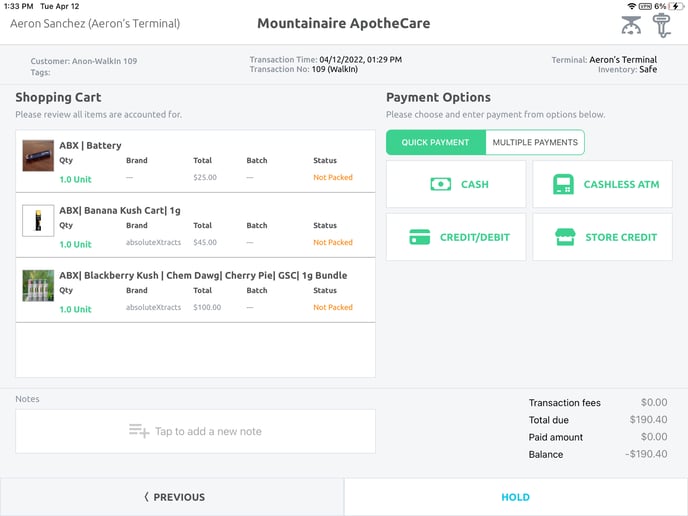 Enter the amount received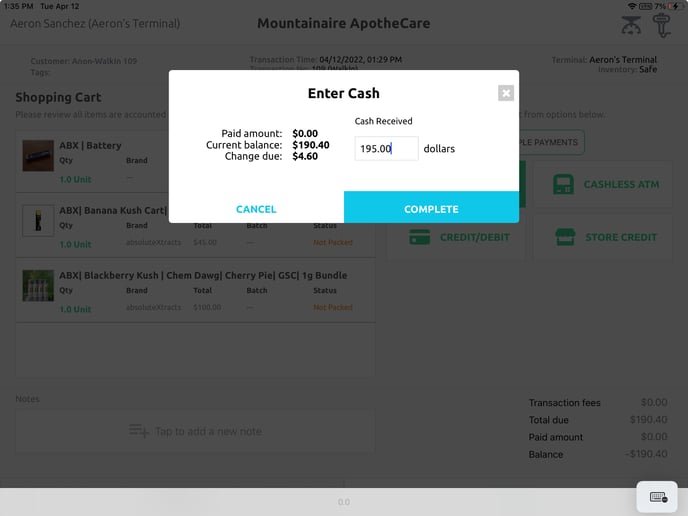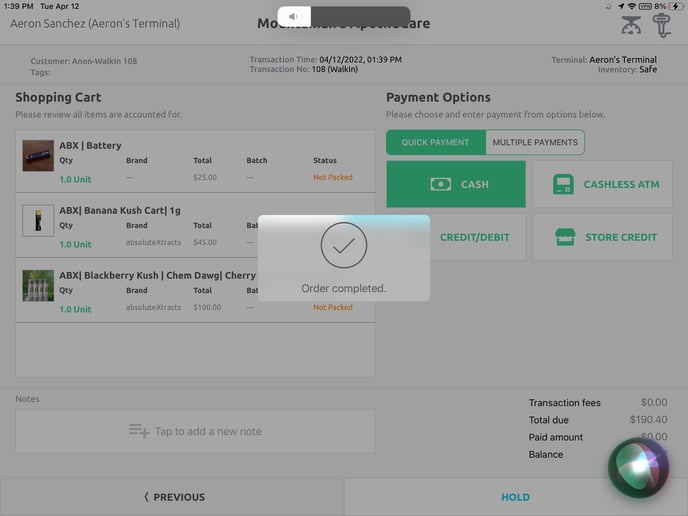 If you have further questions, please reach out to us at support@blaze.me!