Retail POS App | How to Open a Cash Drawer
How to Open a Cash Drawer in the POS App.
1. At the start of a new shift, you will need to start a cash drawer to record the sales that happen on the register.
To start a cash drawer, use your pin to access the home page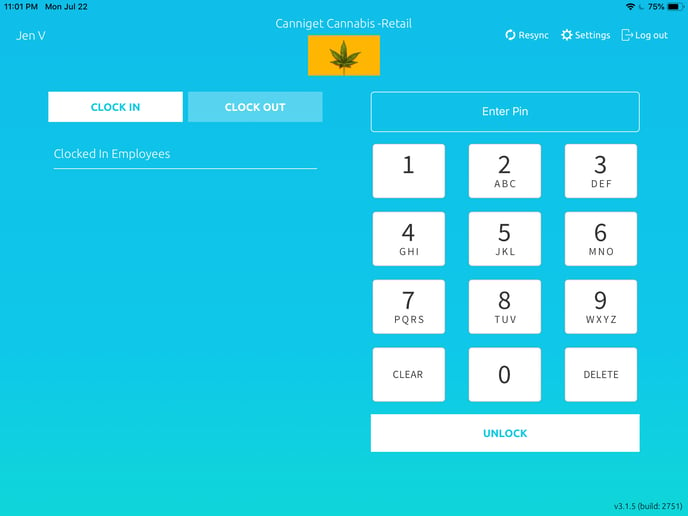 2. Navigate to Cash Drawer in the BLAZE Retail POS app.
Tap the Start Drawer button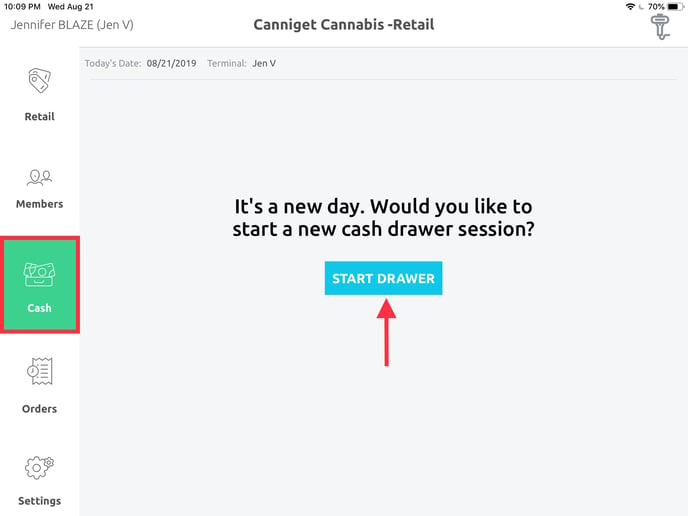 3. Enter the amount of starting cash you have. This will create the drawer and record activity against it.