This article will advise you on the compatible barcode scanners that integrate with BLAZE, and how to use the barcode scanners within our Retail system. We have both Bluetooth and USB barcode scanners to integrate within our system.
If you're interested in either model we support, please contact your sales representative to learn more or check out our hardware list here.
Compatible Scanners
1. USB Barcode Scanner - ​Connected directly via USB. We can directly scan batch barcodes or the member's license.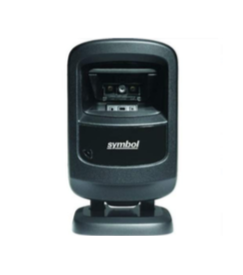 2. Socket Mobile Scanner - ​This Bluetooth device can connect to different Operating Systems as explained in the second picture. Click here to connect to an iPad.
NOTE: BLAZE advises using the DuraScan model, please contact your sales rep or customer support to upgrade.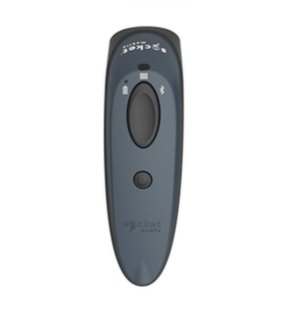 Using Scanners
In BLAZE Retail, we have implemented the ability to scan barcodes and member licenses. The section listed below is where compatible scanners can be used on our BLAZE Retail POS app on iPads.
iPad - BLAZE Retail POS app
Member Section
Here, member licenses can be scanned.
If the member exists with the license, then the member gets added to the queue.
Otherwise, it navigates to add member screen along with the details of the new member pre-filled.
Inventory Section
Here, we can scan the barcode and it pulls up the product detail information if the product exists.
Otherwise, it will throw an error message.
Fulfillment Transactions
In fulfillment of transactions/orders, we can scan the batch barcode to fulfill a particular product.
After fulfilling all the products in the cart, we can fulfill the completed order.
Order Processing
After starting/resuming an order, we can add the product to the cart after scanning its