Retail | Promotions FAQs
Q: How do I create a Promotion that will allow me to exclude certain products?
A: Select the item(s) in inventory that you want to be excluded from the promotion. At the bottom of the product info section, you'll see "Item ineligible for discount." Once you deem that product ineligible you can then create a promo excluding that item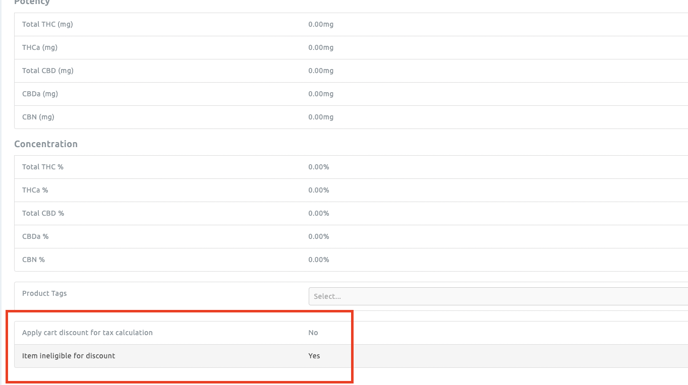 Q: Why is my promo or discount not working?
A: Make sure that your product does not have the Item ineligible for discount set to "Yes"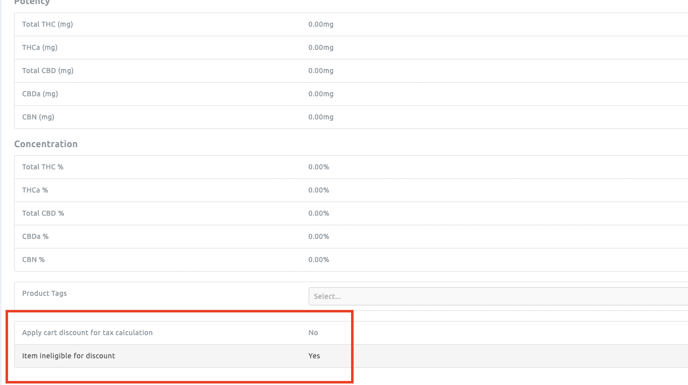 Q: Why can I not delete a promotion?
A: V1 and V2 promotions are the only promotions allowed to be deleted. If it is a member group discount (membership discount) you can disable it in the Company Settings > Memberships menu screen.